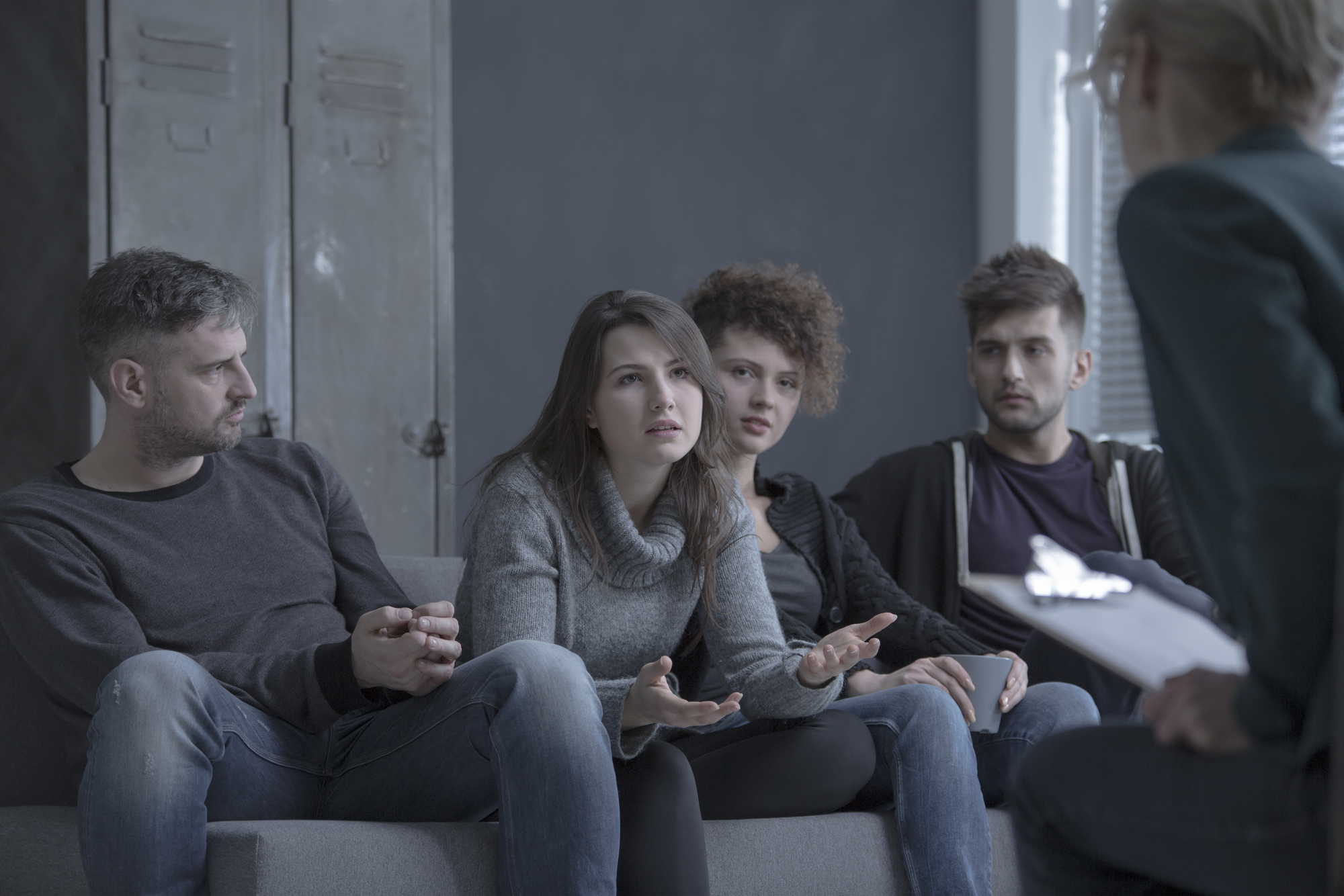 RHODE ISLAND DRUG & ALCOHOL REHAB
Contact OS Recovery to get connected with an outpatient addiction treatment program Today!
WHO WE ARE

Clinical Program
Every single person seeking help for an alcohol or drug problem in Rhode Island deserves to be treated as an individual. Our provider's treatment plans are based on scientific evidence and include practices that allow people and families to heal comfortably, safely, and compassionately. Partial Hospitalization, Intensive Outpatient Treatment, and Outpatient Treatment are all provided by highly-experienced clinical experts.

Focus of Treatment
At our treatment center, we strive to help individuals recover from addiction by uncovering and addressing the root causes of their condition including co-occuring mental health issues. Our dual diagnosis approach is comprehensive and treats each person individually and holistically. Here at our organization, we think it's crucial to aid individuals and families as they reestablish communication and provide assistance to one another during the treatment period.

Promise to Patients
The process of recovering from addiction can be daunting, but you are not alone. We will help guide and support you every step of the way, from enrollment to our alumni program. Our mission is to assist you in recovering and regaining a purposeful and fulfilling life.
Treatment Center in Providence
img 1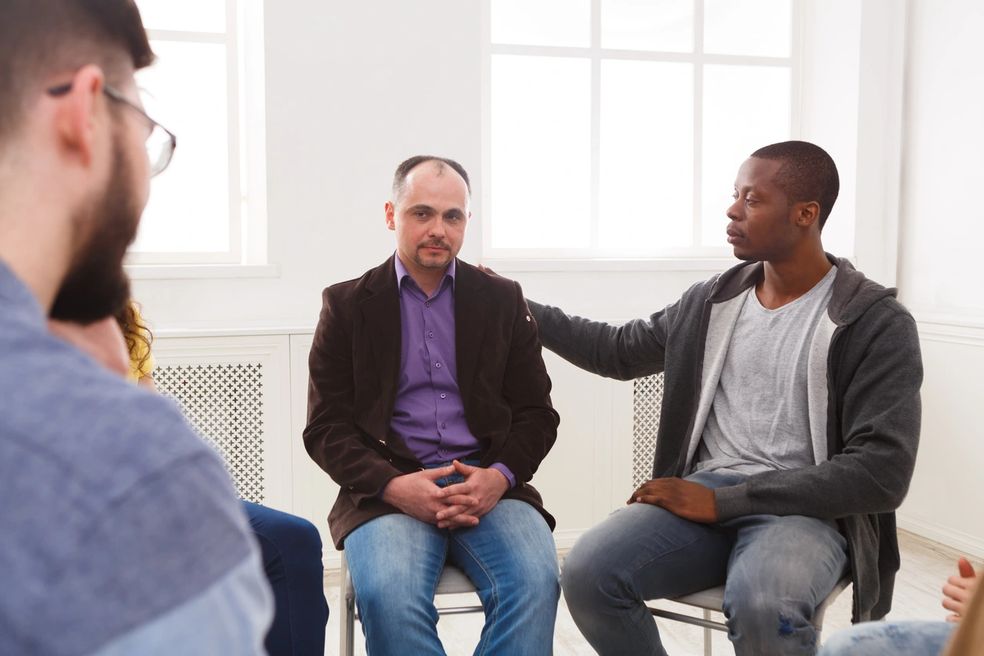 img 2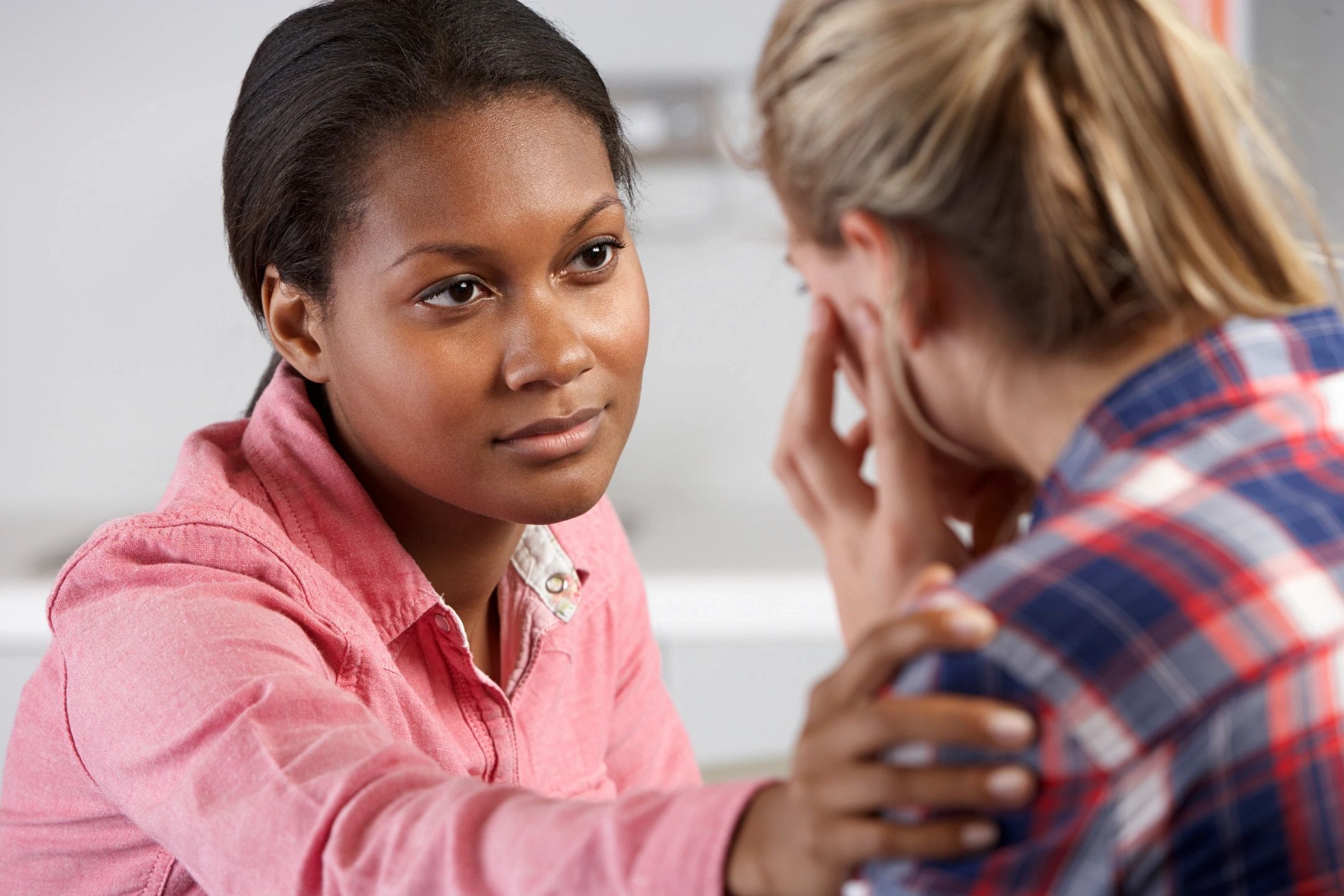 Most Insurance Plans Accepted
REVIEWS

Kristen Silva
00:22 07 Aug 21
Digusted with this agency. Was with them since March 3rd and no worker. Couldn't find staff offered to come out 3 hrs a week. Told multiple people they wouldn't close my case for my son and within 5 days I got a letter. Clinician also told my father to out headphones in his ears if he didn't like what she was saying. 5 months of evaluations and you came out 1 time... disgraceful!

Candis Amaral
17:34 09 Jul 19
Great company to work for! The training and pay is above and beyond the minimum wage.
---
NAATP ACCREDITED TREATMENT CENTERS