NEUROPSYCH TESTING
The Process
A one-on-one intake consultation with one of our experienced psychologists precedes the start of our neuropsychological evaluations. During this initial interview, you will be questioned about your symptoms, medical history, and other crucial details.
After the initial appointment, you'll be prepared to start your personalized testing regimen. The evaluation normally requires two to four sessions, depending on your specific situation.
NEUROPSYCH TESTING BENEFITS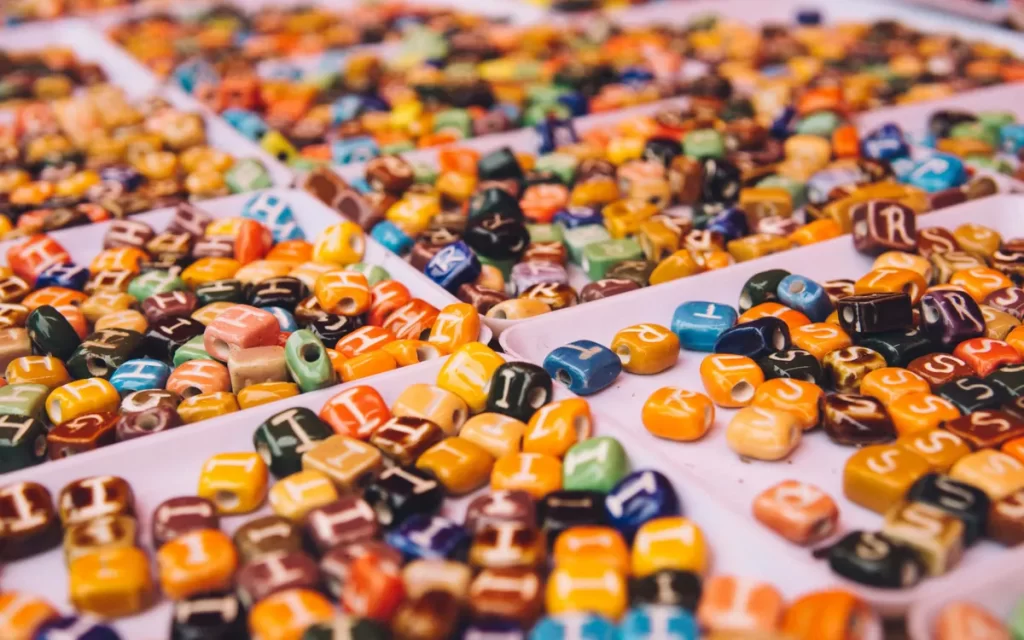 PURPOSE OF TESTING
Adults who visit our office can receive thorough psychological and clinical neuropsychological evaluations. Our testing procedure evaluates a range of cognitive abilities. Testing can be useful in addressing a variety of challenges, such as:
Psychiatric issues
Dementia
Substance abuse
Difficulty with memory
Learning disabilities
Genetic disorders
Academic difficulties
Head injury or stroke
Autism Spectrum Disorders
Social and communication issues
Attention issues
What to Anticipate
Upon completing your testing, a staff member will contact you to get your demographic data and do a quick phone interview to verify your eligibility. We kindly ask for your patience during the scheduling procedure, as testing is in high demand. Due to COVID-19 measures, we shall start conducting virtual examinations as soon as they are scheduled rather than waiting for you to arrive or using our virtual platforms. The length of the typical testing procedure ranges from six to twelve hours, and our practice prefers to spread out the program over several sessions to better serve the patient's needs.
Tips for Success
Plan ahead! Get a good night's sleep and have a nutritious breakfast. We also recommend packing a snack. Don't forget to take your regular dose of any prescription medications on the day of the evaluation. And don't forget to bring your glasses, hearing aids, etc.
Expected Results
The testing program results are integrated with any pertinent behavioral or medical histories. Our psychologists examine this data using their years of experience to create a detailed, individualized report.
The presentation of this report will take place at your subsequent consultation, and our experts will then be able to make educated treatment recommendations.