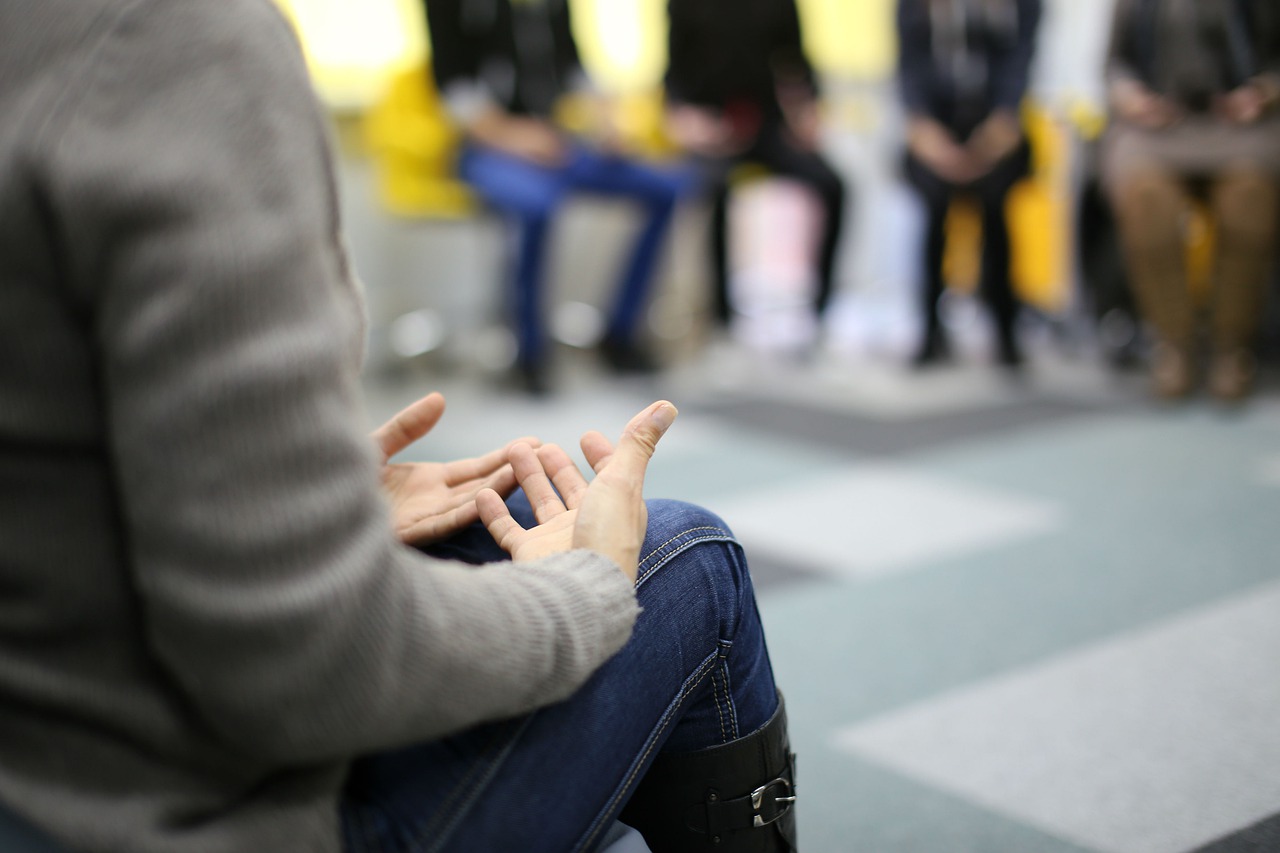 COUNSELING AND THERAPY
Group
Our drug and alcohol abuse support groups are intended to improve awareness of addiction as a disease, recognize the pervasive effects of the condition, and spot self-defeating behaviors.
Individual
Counseling for alcohol and drug misuse that is provided on an individual basis by our organization is aimed at removing obstacles that stand in the way of successful recovery from addiction.
OUR TREATMENTS
Substance Abuse and Addiction
People with co-occurring disorders and substance use disorders are our main priority. To aid our patients in their rehabilitation, we offer an intensive outpatient program that integrates evidence-based treatment modalities and procedures.
Depression & Anxiety
Some of the most frequent and unpleasant feelings we can go through in life include fear, worry, and depression. We are able to assist you in regaining the drive, perspective, and joy you once had in life.
Trauma & PTSD
Many people may have symptoms linked to upsetting or traumatic events, which feed their addictions and destructive tendencies. Trauma causes a variety of emotions, including anxiety, dread, and hopelessness, which can result in drug and alcohol dependence. We will support you in overcoming these symptoms and assist in your healing. 
Family Support and Education
Family Counseling and Education sessions work in parallel with our intensive outpatient program to give patients and their families the chance to understand problematic relationship patterns better and to start the process of family rehabilitation.
Medication-assisted Treatment
OS Recovery offers medication-assisted treatment (MAT) and therapy for opioid use disorder. Our Office-Based Opioid Treatment (OBOT) programs are personalized for each patient, offering them the best opportunity for long-term recovery from opioid addiction. Addictions to heroin, fentanyl, oxycodone, and morphine are treated with MAT. Our outpatient approach employs Suboxone to reduce opioid cravings and counseling to treat the underlying reasons of addiction. This improves the odds of a full recovery.
Telemedicine
Due to COVID-19 limitations, we provide all of our group and individual counseling services telephonically and in person at our offices. Depending on their preferences and insurance coverage, patients may sign up for either. To learn more about our telehealth programs, call right away.
LEVELS OF CARE
Day Treatment Program
Our Day Treatment program consists of 30 clinical hours of group and individual therapy five days a week from 9:00 a.m. to 3:30 p.m. 
Intensive Outpatient Program
Our Intensive Outpatient Program (IOP) includes group and individual therapy each week.
Outpatient Program
Outpatient services consist of group and individual therapy each week.
NEUROPSYCHOLOGICAL ASSESSMENTS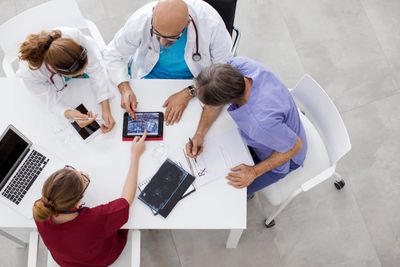 Neuropsych Testing
Our curriculum includes a variety of testing processes, ranging from well-established motor-based and written assessments to the most cutting-edge and interactive software currently on the market.
Although the amount of time required to finish an exam might vary depending on the individual, the typical amount of time required is between six and twelve hours. In order to better meet the requirements of the patient, our clinic generally spreads out the program over a number of different sessions.
DUI TREATMENT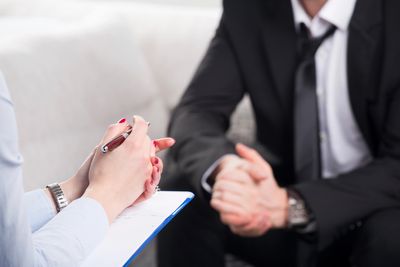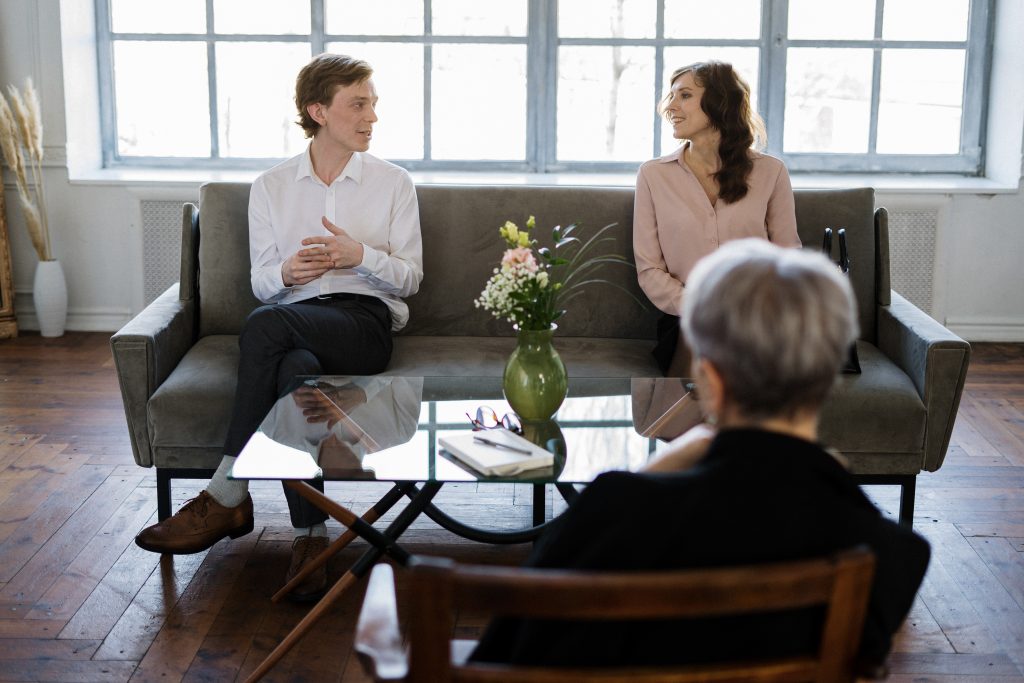 OUR COUNSELORS ARE AT YOUR SERVICE.
Our staff is available to assist you on the road to recovery. Contact us immediately to learn how we can assist you or a loved one recover from addiction!