OUR MISSION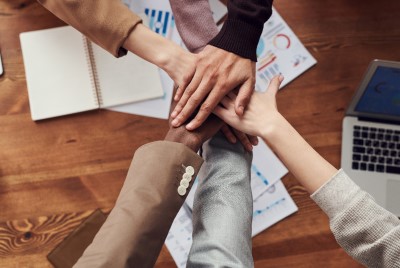 OS Recovery seeks to be a leading provider of addiction treatment and co-occurring mental health disorders in Rhode Island and beyond. We pledge to deliver the highest quality treatment tailored to the individual's needs. We are committed to transforming the lives of those suffering from addiction and endeavor to explore every opportunity that will put you on the road to long-term recovery.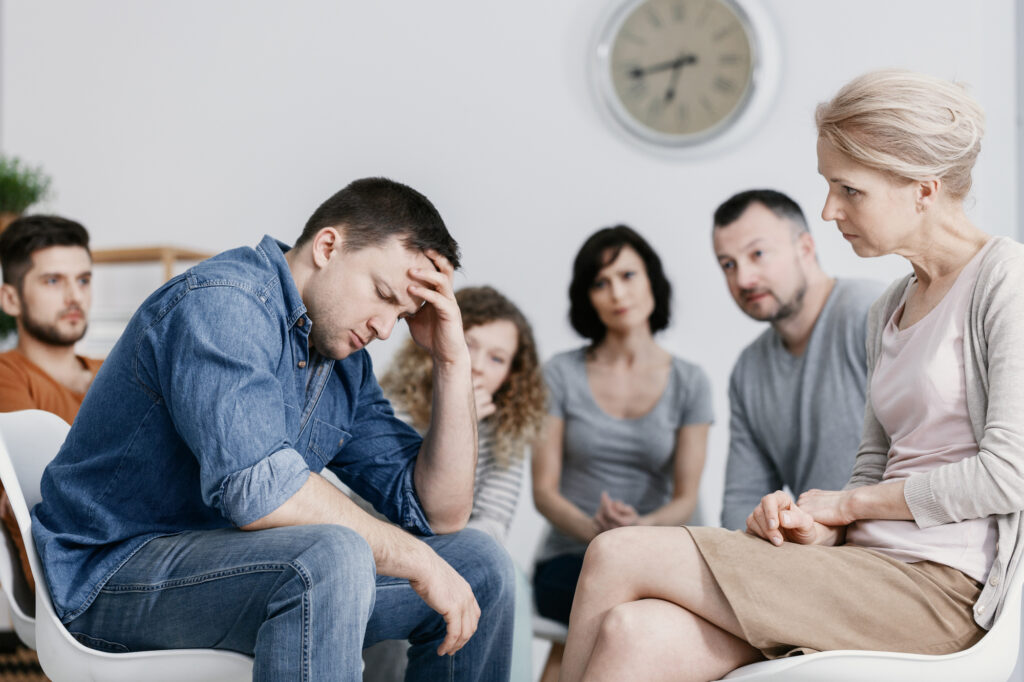 OUR MODEL
We have decades of experience treating individuals and families with addiction and co-occurring disorders at OS Recovery. Our program is structured to reintegrate our patients into a normal, healthy lifestyle gradually. Our evidence-based addiction treatment practice is combined with 12-step fellowship support and medication-assisted treatment. This approach has proven to be highly effective in treating individuals and putting them back on the path to recovery.
When attending our first level of treatment, the Partial Hospitalization Program (PHP), patients participate in group and individual therapy five days per week. While working with their primary counselors, each patient can access our Medical and Clinical Directors. Our staff treats every patient as a team and develops an individualized treatment plan for each individual. Patients begin the program by depending significantly on our staff to establish a solid foundation for recovery, particularly in the first 30 days of abstinence.
Upon completing this phase, patients transition to our Intensive Outpatient Level of Care (IOP). Reduced clinical hours allow patients to return to work and external recovery groups. At this point, patients begin to transition back to normal life while becoming less reliant on our program, maintaining a healthy lifestyle, and attending regularly.
After completing IOP, our patients progress to our general outpatient phase, which consists of weekly group and individual therapy. Optionally, patients may complete treatment, at which point they would become a part of our extensive alumni and recovery coach programming in order to continue to receive support from the OS Recovery community.
Learn More
Examine our levels of care and treatment modalities to determine if OS Recovery is a good fit for you.